MSP Double Degree Program WITH WASHINGTON UNIVERSITY IN ST.LOUIS,USA
MASTER IN SOCIAL POLICY
MASTERS OF SOCIAL POLICY AND MASTER OF ARTS
–

DUAL DEGREE PROGRAM
SHANGHAI, CHINA – March 28, 2015 – Two top-tier universities – Washington University in St. Louis and Fudan University – have teamed together to offer a distinctive dual-degree program. This program aims to develop the next generation of global leaders who must understand the substance of social issues as well as how to design, manage, and evaluate social policy. This Master of Social Policy and Master of Arts dual-degree program combines training in a specific discipline with knowledge and skills in social policy analysis, evaluation, management and leadership.
Learning from faculty at Washington University in St. Louis and Fudan University, students will gain a global perspective on social and policy issues. At Washington University's Brown School, students will study in residence at the Brown School in St. Louis, Missouri and receive a Masters of Social Policy. Renowned as the #1 school of social work, as ranked by U.S. News & World Report, the Brown School has been a leader in creating positive change since it was founded in 1909. At Fudan University's School of Social Development and Public Policy in Shanghai, students receive a Master of Arts in a specific field, such as social security, social work, population studies, anthropology, psychology, sociology, and population, resources and environmental economics.
"This program provides a unique experience for students to gain a global perspective on social issues and policy. Students will learn from expert faculty from top-ranked universities and interact with diverse students from around the world," says Professor Shenyang Guo, Frank J. Bruno Distinguished Professor of Social Work Research, Brown School and Assistant Vice Chancellor for International Affairs-China, Washington University.
Graduates will have the necessary skills and experiences to advance social welfare and to develop and implement innovative policy approaches. They will be poised to address social problems and policy challenges through leadership positions in government, business and nonprofit organizations.
Carolyn Lesorogol, Associate Professor and Associate Dean for Global Strategy and Programs at Brown School adds, "The dual-degree program enables students to combine deep knowledge of a discipline with the skills and knowledge to be a leader and innovator in social policy. With its focus on management and leadership, the MSP/MA program prepares graduates to make a positive impact on a large scale."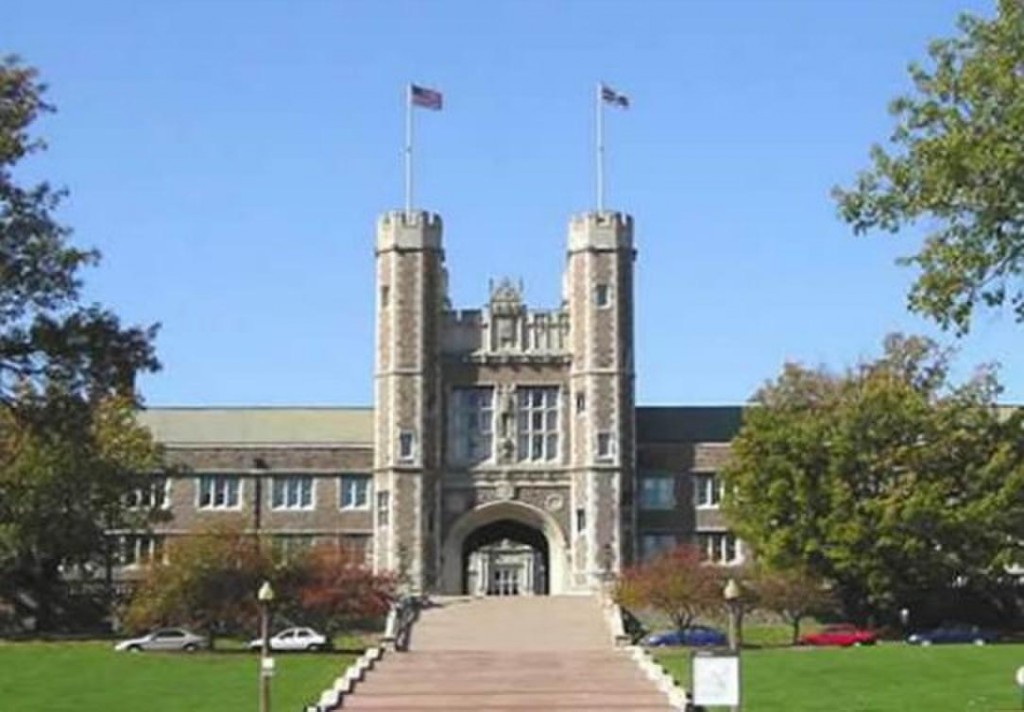 For More Information☞:https://brownschool.wustl.edu/Admissions/Pages/MSP-MA-Dual-Degree-Program.aspx
www.brownschool.wustl.edu/socialpolicy
Career prospects of certain graduates Click here
Contact: Ms.Fu Linyun fulinyun@wustl.edu